Do you prefer modern hits or classics? Upbeat tunes or ballads? No matter your preference, Roberts have created the soundtrack to your Valentine's Day. Whether you're spending it solo, with your partner or your family, turn up your Roberts radio on February 14th and connect your phone via Bluetooth or use the built-in streaming services to play our top picks and really feel the love!
1. My Funny Valentine - Frank Sinatra
2. I Don't Want to Miss a Thing - Aerosmith
3. I Will Always Love You- Whitney Houston
4. A Million Love Songs- Take That
5. (Everything I Do) I Do It for You - Bryan Adams
6. My Heart Will Go On - Celine Dion
7. All of Me - John Legend
8. Your Song - Elton John
9. Just the Way You Are - Bruno Mars
10. Perfect - Ed Sheeran
Listen to this love-filled list of hits on any of these Roberts Radios and shop them online on Expert.ie
A 1950's style revival radio available in a choice of colours. It has high density wood cabinet for improved sound and is hand finished in leather.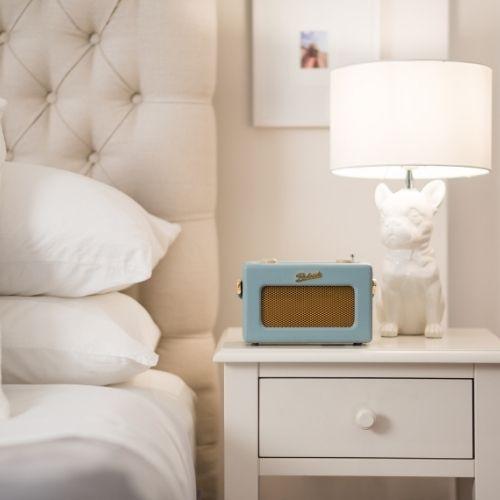 Roberts Beacon 330 Bluetooth Speaker
Designed to express your personality through sound and style, the Beacon 330 is the top of the range model with all the features.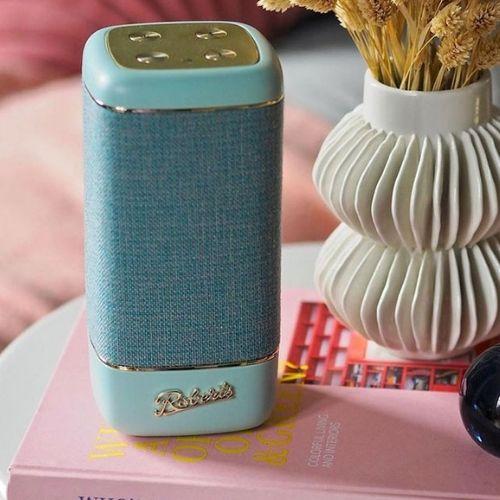 Roberts Classic Portable Radio
Straightforward in function and simple in design, the Classic 993 lets you enjoy all your favourite LW/MW/FM radio stations.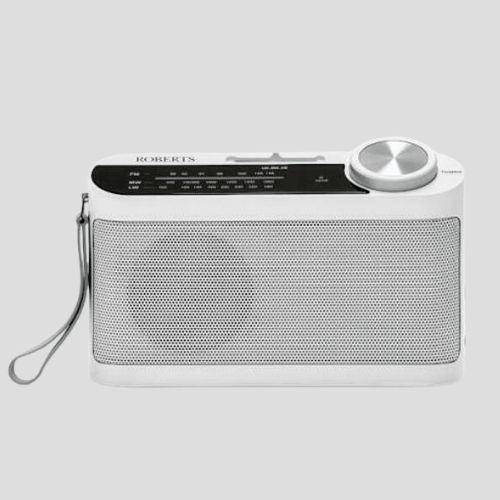 Recent Posts
It is that time of year again where we need to start preparing for a new school year. Whether you …

We are proud to announce that we have selected AsIAm, Ireland's national autism charity as our char …

Making a chocolate Easter egg is a fun and creative way to celebrate the Easter holiday, and it is …