We are proud to announce that we have selected AsIAm, Ireland's national autism charity as our charity partner.
Expert Electrical is Irelands largest electrical retailer with 70 stores nationwide.
Our stores are owned and run locally and are committed to supporting their local communities, so it was important for us as a group to work with a charity partner who supports families and communities throughout Ireland.
By working together with AsIAm, we hope to shed light on the invaluable work carried out by the charity. AsIAm provides essential resources, support services, and educational initiatives to empower individuals with autism and promote inclusivity and understanding.
To raise the funds, Expert Electrical will organise fundraising events in stores, encouraging both customers and staff to engage with the charity. In addition, we will participate in AsIAm's existing national fundraisers, leveraging our network of stores to maximise the impact of these initiatives.
We will also work with AsIAm to educate the Expert sales staff in stores and will arrange training so that staff can better serve all those in their local area. Following the training, we plan to launch a new Autism friendly hour in stores across Ireland.
"We are thrilled to partner with AsIAm and contribute to their mission of supporting individuals with autism," said Ciaran O' Reilly, CEO of Expert Electrical.
''The Expert Electrical stores across Ireland already support and sponsor a number of different charities and will continue to do so, but as a group we wanted to be able to combine our fundraising efforts towards one charity so that we can make a significant contribution and also raise awareness of the work AsIAm do.''
Responding to the announcement, AsIAm CEO, Adam Harris said "We are delighted to be partnering with Expert Electrical as their new national charity partner. Expert Electrical has a proud track record in supporting national and local causes and we are so pleased to be benefiting from their support. AsIAm is working to remove barriers for Autistic people and families so that every Autistic person is accepted "as they are" in their local community and has the same chance to live, work and play alongside their non-Autistic peers. We undertake work in communities right across Ireland – this includes the delivery of group-based support programmes to children and adults, the operation of an Autism Information Line and our Autism-Friendly Towns programme. We believe Expert Electrical are well placed to be superb partners in supporting the growth of this activity through their footprint in communities right across Ireland.
To find out more about AsIAm and how you can support the charity, visit AsIAm.ie.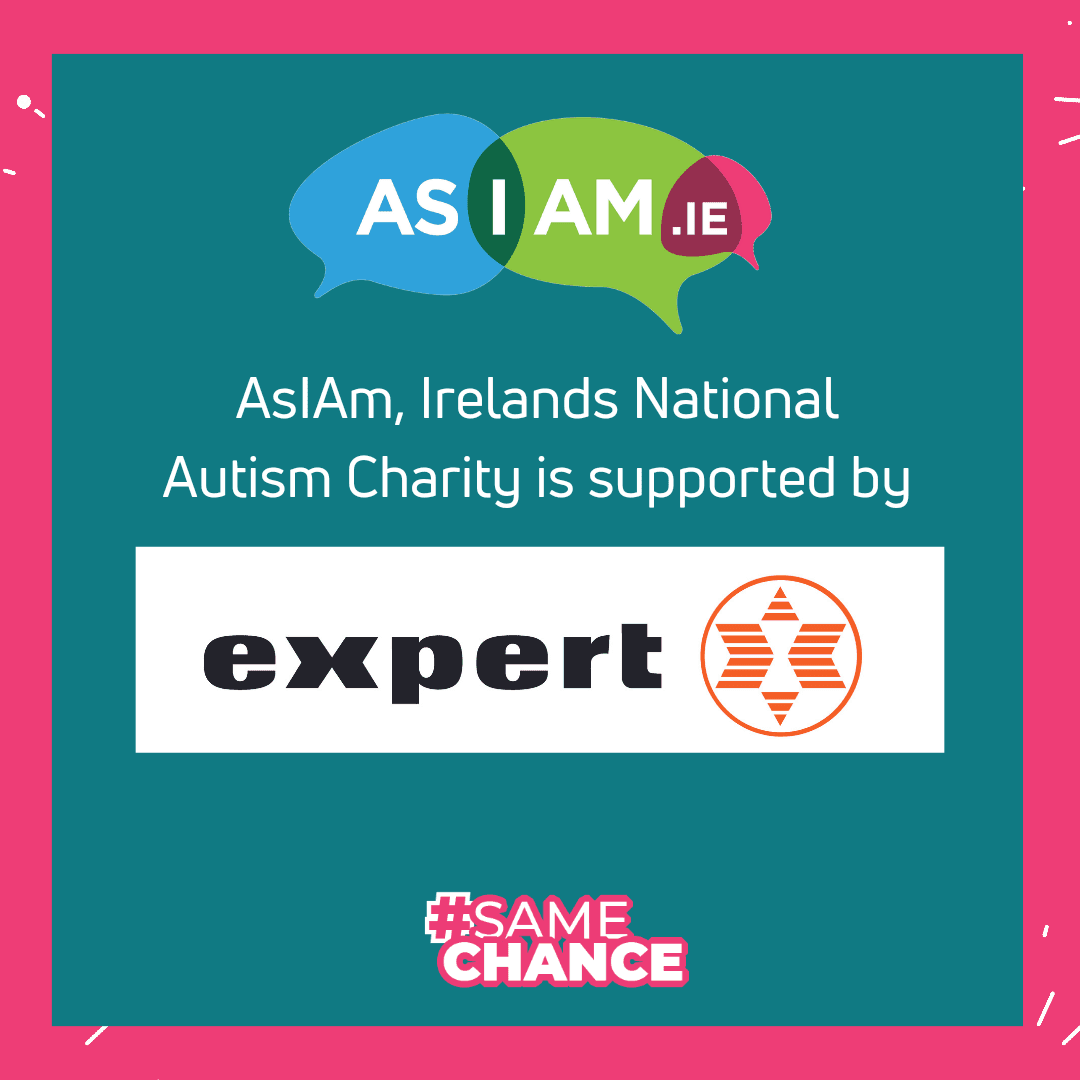 Recent Posts
It is that time of year again where we need to start preparing for a new school year. Whether you …

We are proud to announce that we have selected AsIAm, Ireland's national autism charity as our char …

Making a chocolate Easter egg is a fun and creative way to celebrate the Easter holiday, and it is …