The perfect gift for Mother's Day is a great way to show appreciation to the special Mum in your life. We have gathered some great thoughtful and useful gifts for you to surprise her with this Mother's Day.
Wishing all the Mums, grandmothers, aunts, stepmothers, special mother figures and mums-to-be a very Happy Mother's Day!
For Mother's who love to take care of their hair but don't have time to spare!
The small, powerful Dyson digital motor V9 is, on average, 6 times faster than other hair dryer motors. Combined with Air Multiplier™ technology, it produces a high-pressure, high-velocity jet of controlled air, for fast hair drying and precision styling. And the best part is the Dyson Hairdryer and accessories come in a beautiful presentation case making it a great gift that is ready to give.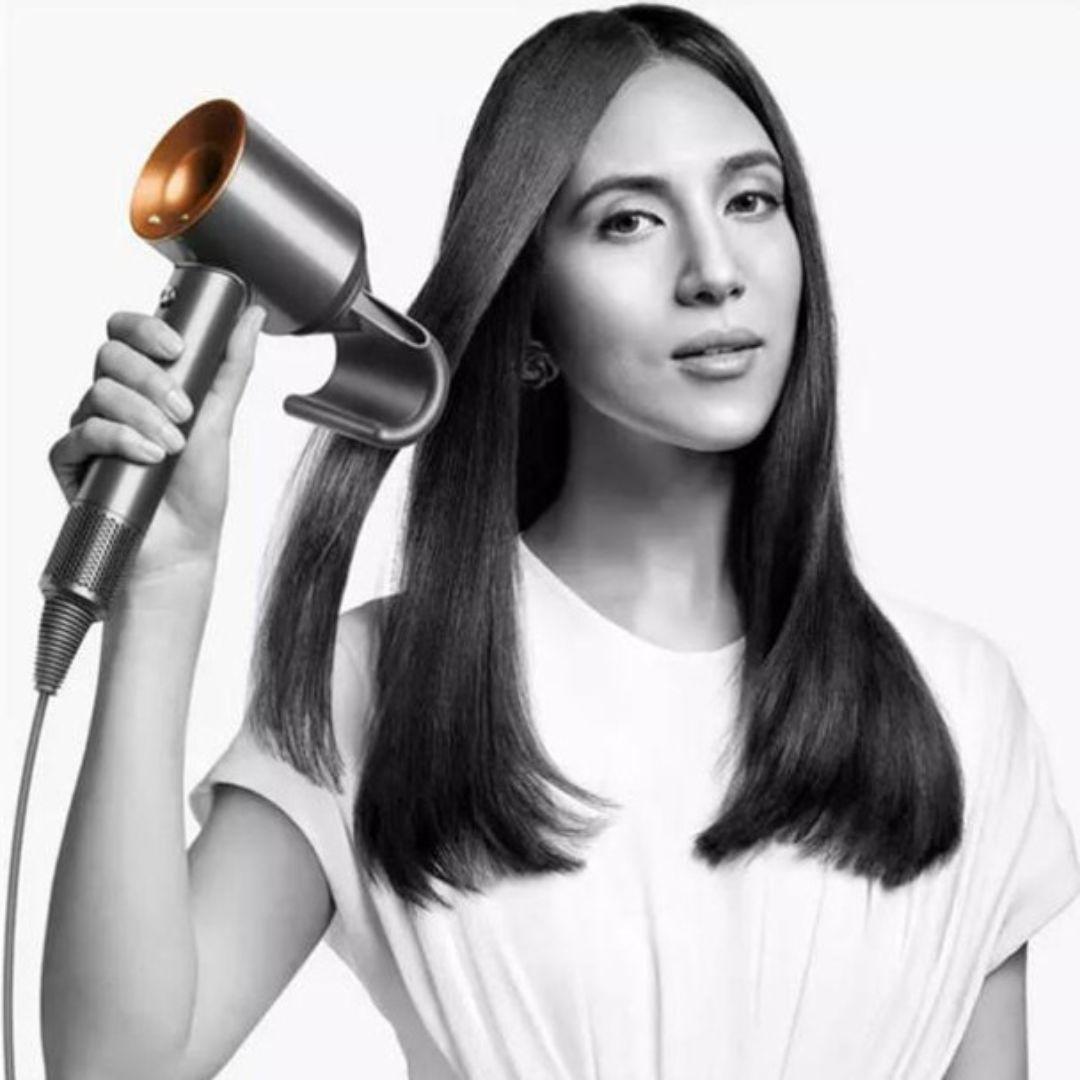 For the mums who need a device that can keep their with her busy schedule. The Samsung tablet is neat and lightweight making it easy to bring on the go, perfect for helping Mom manage busy schedules, work on projects, and stay connected with family and friends. And the Samsung Tablet can be a great gadget for watching movies, streaming music, reading books, and playing games, making it a versatile, productive and fun gift!
Click here to Shop Samsung Tablets.
Noise-cancelling headphones can make an excellent gift for moms who want to block out external noise and enjoy their favourite music or podcasts in peace. Choose from our range of Noise cancelling headphones at Expert.ie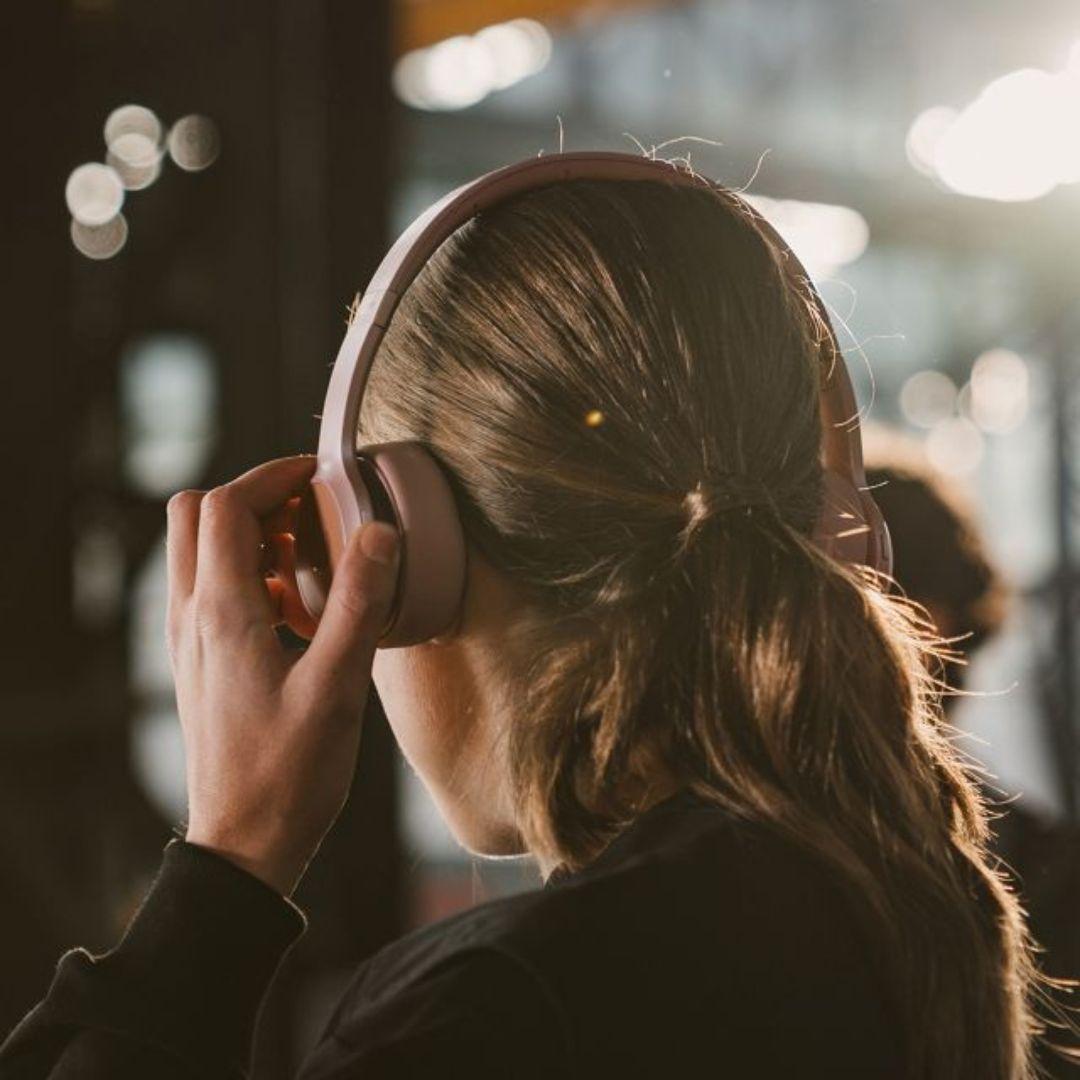 Treat Mum to the Sonic Toothbrush from Spotlight Oral Care. Mum always takes care of you so now it's time for her to take care of herself - starting with her Smile! The Sonic toothbrush allows the gentle feel of a manual toothbrush with deep cleaning action for a professional-feel clean at home. It is gentle and effective in removing plaque and discoloration, ensuring an amazing clean and in turn, long-term oral health.
Click here for our selection of Spotlight Oral Care products.
Help mom stay healthy and on top of her fitness goals with a fitness tracker. The Fitbit Smart Watches can track a variety of health metrics, including heart rate, steps taken, calories burned, and sleep quality. They also connect with your smartphone so you can get notification for calls texts and alerts so your connected while on the go.
They come in a range of colours and styles, so you can choose one that matches your mom's personal taste and style. Check out our selection on here.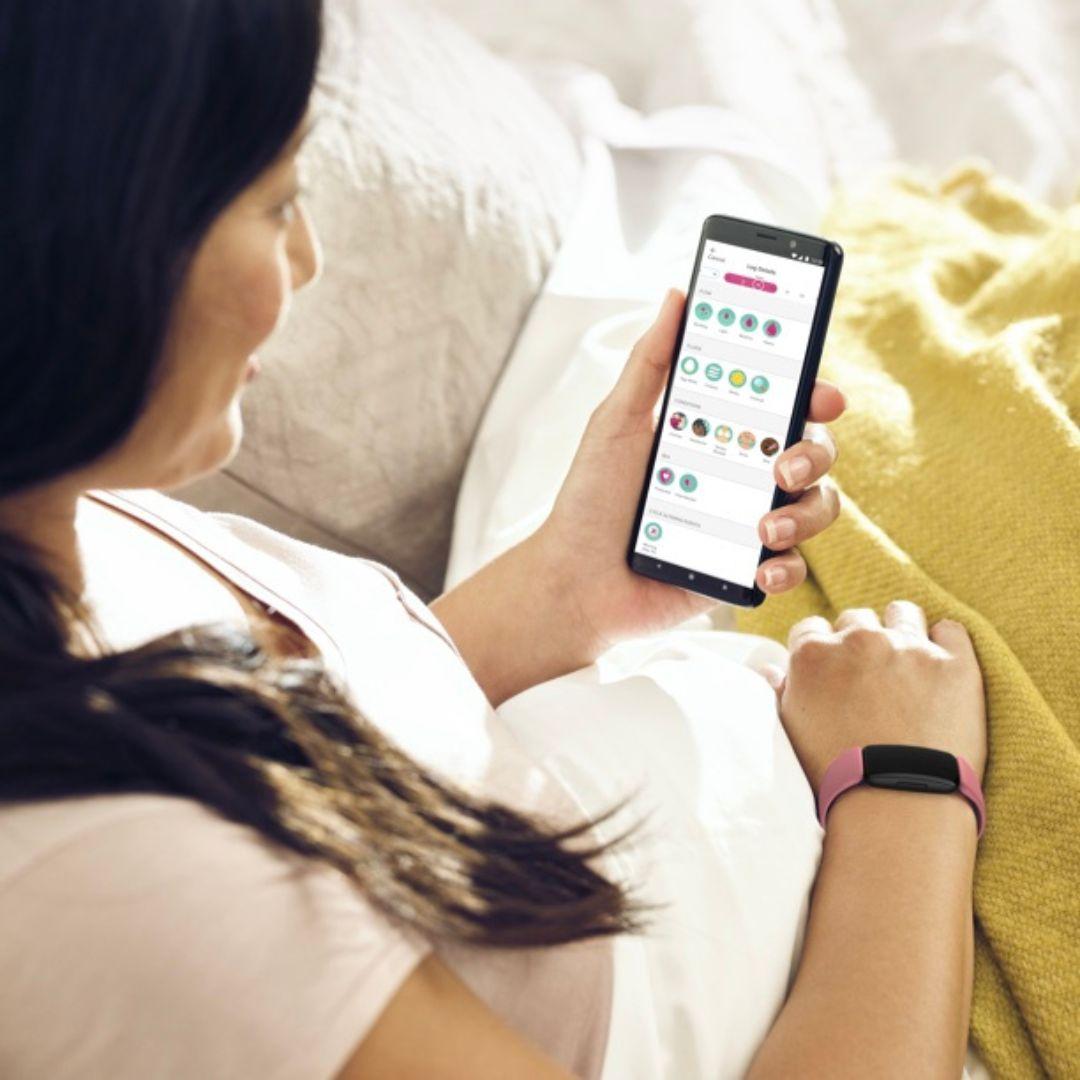 Click here for our full selection of Gifts for Mum
About Expert Electrical
Expert Electrical is Ireland's largest electrical retailer with 67 Expert stores located nationwide.
Expert Electrical Stores are locally owned and run, provides hundreds of jobs in local communities across Ireland, by shopping at Expert Electrical you are supporting local. Find your local Expert here.
We work with the leading industry brands to bring our customers the latest in technology and appliances. We pride ourselves on our product knowledge and the high level of customer service that we provide to our customers.
Recent Posts
Celebrate Halloween with your favourite kitchen appliances and make sweet treats and seasonal drinks …

We are proud to have selected AsIAm, Ireland's national autism charity as our charity partner.By wo …

It is that time of year again where we need to start preparing for a new school year. Whether you …