Looking for Mother's Day Gift Ideas?
We have compiled our selection of great gifts to show the special lady in your life that you care with one of these thoughtful and useful gifts for you to surprise her with this Mother's Day.
Wishing all the Mums, grandmothers, aunts, Stepmothers, special mother figures and mums-to-be a very Happy Mother's Day!
1. Be her Biggest Fan
Treat that someone special to a Dyson Air Purifier and let your gift be a breath of fresh air. With a HEPA and carbon filter the Purifier filters 99.95% of potentially harmful particles, capturing dust, allergens and bacteria. It is fully sealed to HEPA H13 standard so what goes inside, stays inside. The multi-purpose fan can keep you cool in the summer and has a night mode for lighter sleepers. Click here for our full range of Air Purifiers.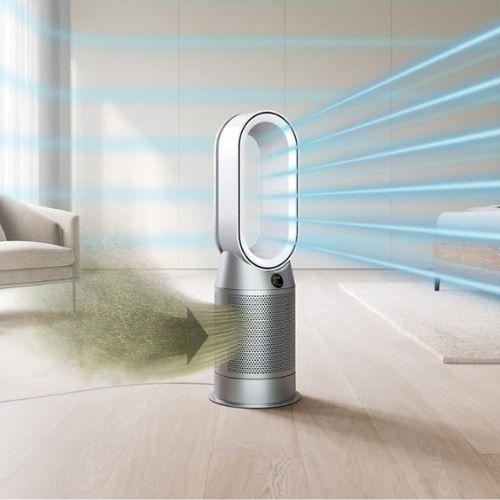 2. Make her Sparkle
More bubbles, less plastic! A great gift for the Eco conscious lady in your life. Every minute, one million single-use plastic bottles are sold around the world and the majority do not get recycled. The Aarke Carbonator has been specifically engineered with seamless user experience in mind, encouraging a sustainable lifestyle, eliminating the need for shop bought single-use plastic bottles.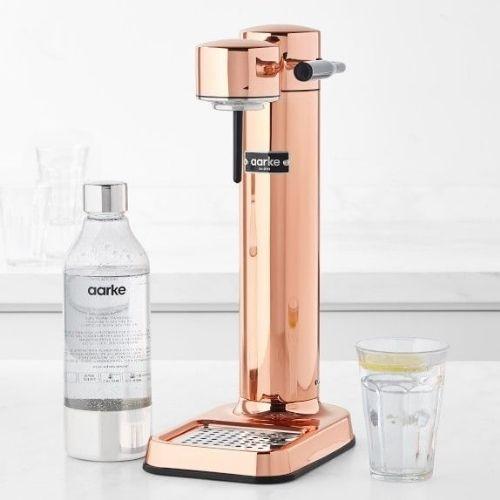 3. Give her a Squeeze
The big Squeeze juice by Sage is a great gift for those who want to move towards or are already leading a healthy lifestyles. The slow juicer crushes and squeezes to make more juice, with more nutrients and a little fibre for a thicker, smoother texture. A great method for extracting high yield juice from items like wheatgrass, small berries and tomatoes. Click here for our full range of Juicers.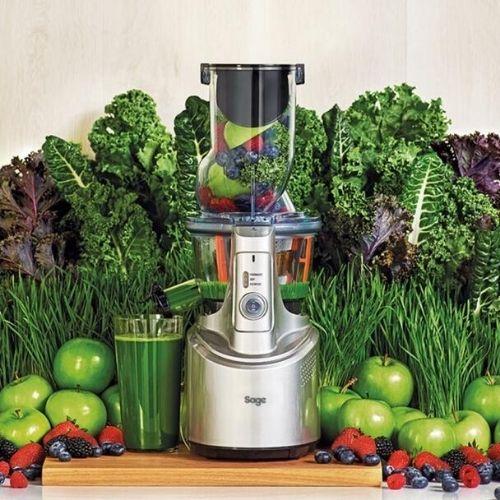 4. Hire her a Personal Assistant
A Google Nest could be at her beck and call. Just ask and get the best of Google weather, news or almost anything. Hear your personalised schedule, commute and reminders. Set timers and alarms. Audiobooks, Listen to best sellers, classics and more from Google Play. A huge help around the house. Made With the Environment in Mind, durable fabric top made from 100% recycled plastic bottles, this gift ticks the boxes as being functional and sustainable.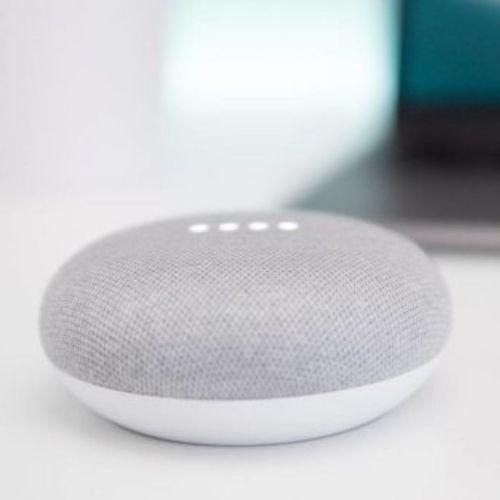 5. A Spa Day, Everyday.
Give Mum a massage and she will be relaxed for a day. Gift a Mum a massage gun and she will be relaxed for a lifetime. (Or the lifetime of the product) At Expert Electrical we have a wide selection of deep tissue massagers to relieve aches and pains and promote healthy blood circulation. Click Here to View.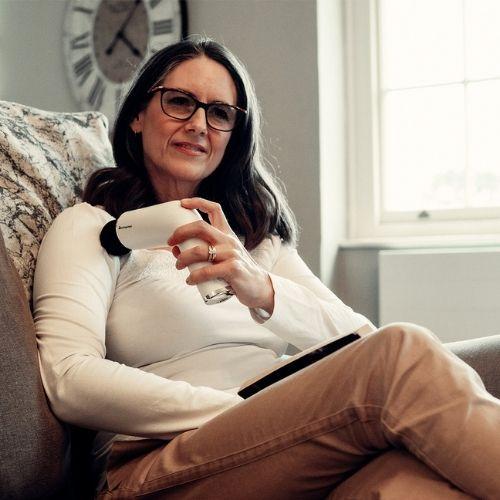 Recent Posts
Celebrate Halloween with your favourite kitchen appliances and make sweet treats and seasonal drinks …

We are proud to have selected AsIAm, Ireland's national autism charity as our charity partner.By wo …

It is that time of year again where we need to start preparing for a new school year. Whether you …