Expert Electrical are delighted to be a Brand Partner at The Gossies 2022. We are thrilled to work with Goss.ie for the return of their star-studded ceremony at The Convention Centre Dublin on April 8th, hosted by Lucy Kennedy.
Promising to be their best awards show to date, with a host of Irish stars attending and awards being presenting across 19 categories from TV, radio, music, and social media.
At Expert Electrical we are experts in technology with the best range of products to suit out customer's needs. Our Experts can help you find the best TV for your home so you can watch your favourite actors in their latest Movies, show you the latest smartphones and tablets where you can follow Ireland's social media stars, and give great advice on the perfect headphones or speakers for you to listen to your favourite artists, podcasts, and radio presenters. All available online at Expert.ie or from your local Expert.
This year we are the proud Brand sponsor of the Best Radio Show category boasting your favourite voices on the Irish airwaves that have kept us all entertained over the past year.
The Gossies will be broadcast online in full on April 10th – so you can catch the winner's speeches and see all the glitz and glam from the red carpet.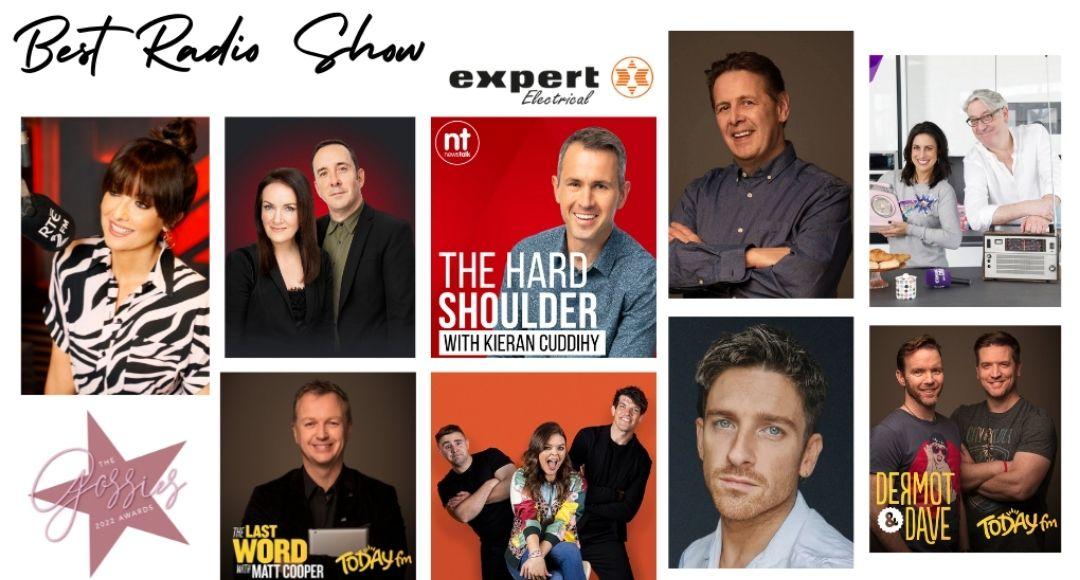 About Expert Electrical
Expert Electrical is Ireland's largest electrical retailer with 67 Expert stores located nationwide.
Expert Electrical Stores are locally owned and run, provides hundreds of jobs in local communities across Ireland, by shopping at Expert Electrical you are supporting local. Find your local Expert here.
We work with the leading industry brands to bring our customers the latest in technology and appliances. We pride ourselves on our product knowledge and the high level of customer service that we provide to our customers.
Recent Posts
Making a chocolate Easter egg is a fun and creative way to celebrate the Easter holiday, and it is …

The perfect gift for Mother's Day is a great way to show appreciation to the special Mum in your li …

An easy recipe for making perfect pancakes. Use the Russel Hobbs Fiesta Pancake Maker available …