It is that time of year again where we need to start preparing for a new school year. Whether you are preparing your kids for their latest school term or getting yourself prepared for college or university, Expert has all of your back to school tech essentials in one place so shop online on Expert.ie today. Keep reading and scrolling to learn more about our top picks for back to school tech essentials.
Back to School Laptops
Increase your productivity in the new school year with a reliable and high performing back to school laptop from Expert Electrical. Also find the perfect laptop bag and accessories at Expert to go with your new laptop for school or college. Here are some of our top picks if you are looking for a new laptop for the new school year.
The Asus Vivobook 14 Laptop - is slim, light and sturdy for life on the go. It's powered by an Intel Pentium Gold processor – that's perfect for browsing the internet and editing documents. The VivoBook weighs only 1.5kg, making it ideal for busy days on the move or evenings relaxing on the couch.
Specs - | 4GB RAM | 128GB SSD | Battery Life of up to 6hr | Integrated Webcam with Microphone
Available on Expert.ie for €349.99 & includes a 12-month subscription of Microsoft Office.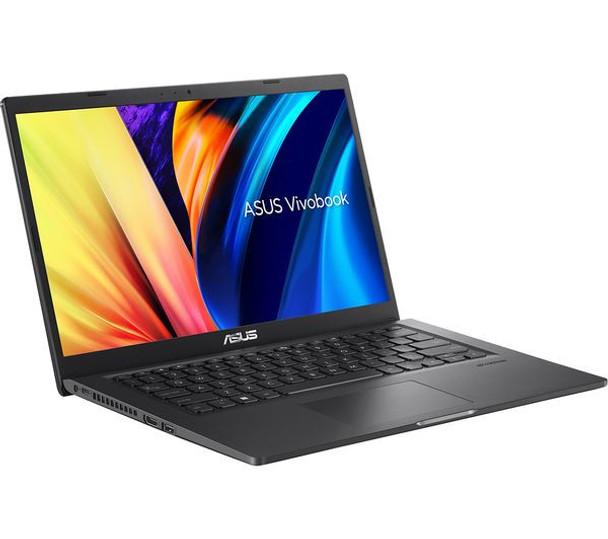 Whether you are studying, working or streaming, the Avita LIBER V brings you an extraordinary viewing experience with a full HD 16:9 IPS display. The anti-glare feature on the screen also makes it ideal for studying and working on large projects so to reduce the strain on your eyes and on your mind. This laptop is also super portable weighing only 1.28kg and has a compact 14 inch screen making it easy to bring with you on your daily commute to university or school. The Avita Liber V also assists with productivity thanks to its backlit keyboard making typing easier than ever and an extra large touchpad for extra control.
Specs - | 4GB RAM | 256 GB SSD | Battery Life of up to 10hr | Integrated Webcam with Microphone
Now on offer on Expert.ie for €299!
The IdeaPad 5 has everything you need for a powerful combination of performance, connectivity, and entertainment on-the-go, with speedy AMD® Ryzen™ processors. Enjoy crisp visuals on the 14" Full HD display along with the rich sound of user-facing, Dolby Audio™-tuned speakers. And with a metal top panel and new paint that gives the surface a soft touch, this laptop looks and feels good.
Specs - | 8GB RAM | 256 GB SSD | Battery Life of up to 7hr | Integrated Webcam with 2 Microphones
Now on Sale at Expert.ie, was €689, now available for €639!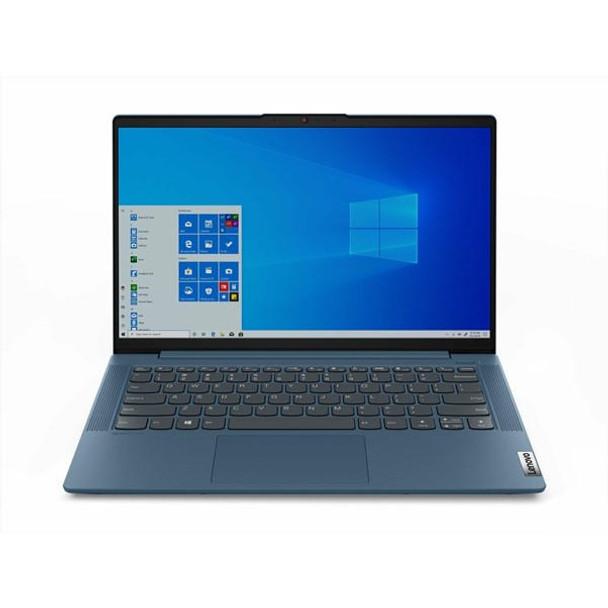 Stay Fit and on Schedule in the new term with a top Smart Watch
When we start a new term, we can often lose the consistency of our fitness goals and gym routine. As well as that, we also have to wake up earlier, be on time for classes and hit deadlines. A smart watch can help you with all of this including keeping on track with your fitness goals, scheduling study time and reminding you of important dates and deadlines. A smart watch is like having your own personal trainer, alarm and calendar all rolled into one making it a must have accessory for the school year. We stock smart watches from all of the top brands including Apple, Samsung, Garmin and Huawei. See our top picks below:
Apple Watch SE GPS, 44mm Midnight Aluminium Case with Midnight Sport Band
Price: €339.99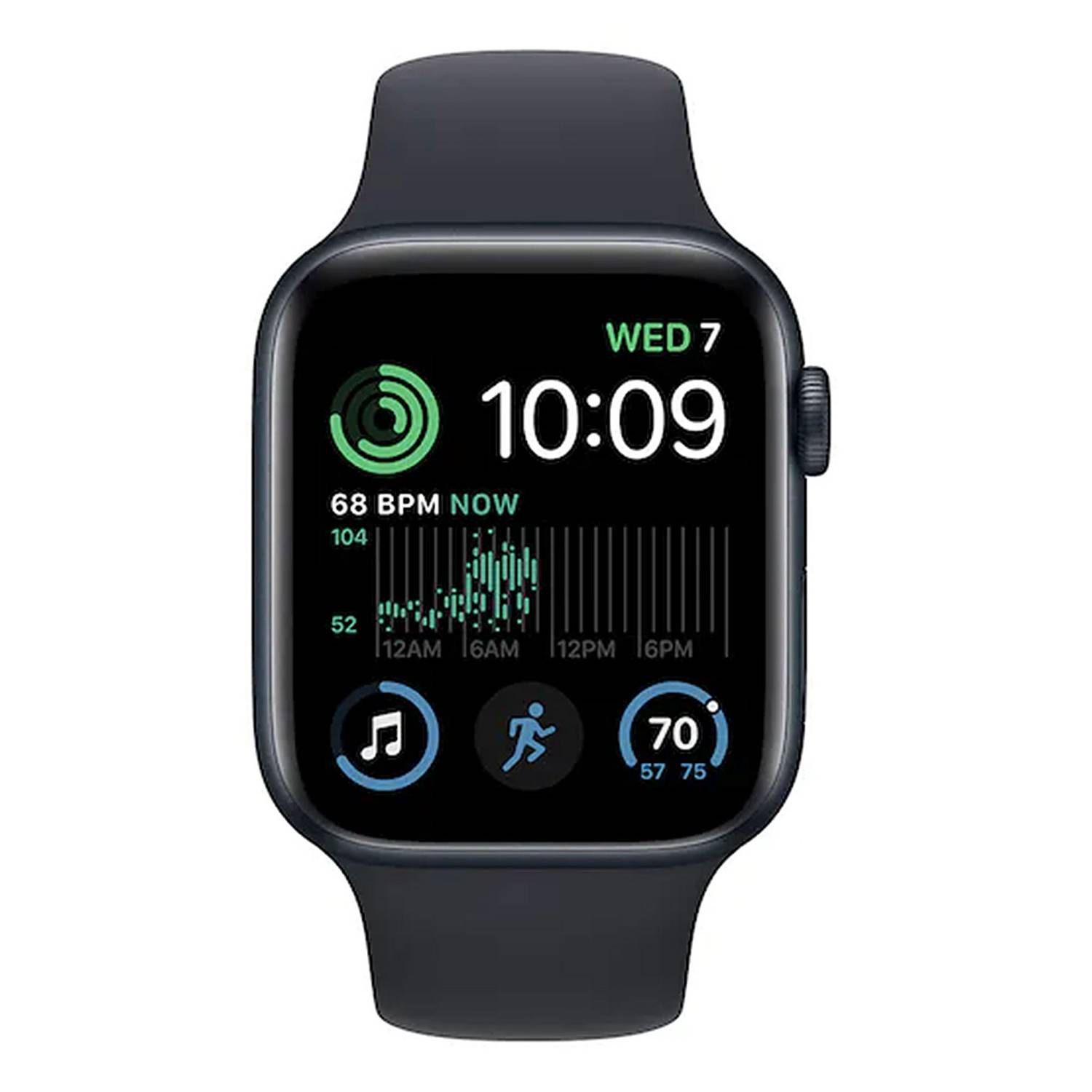 Price €299.99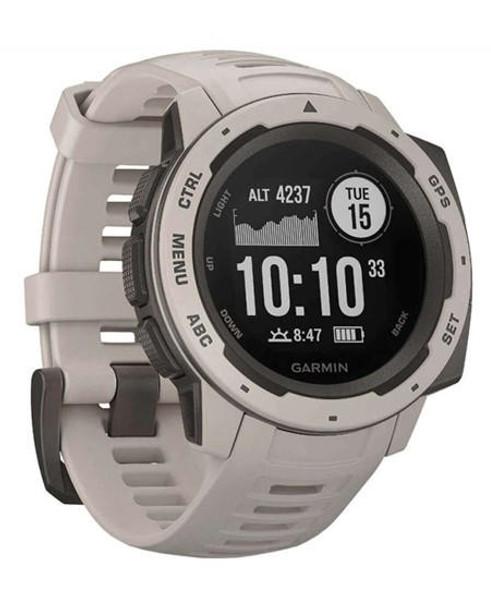 €229.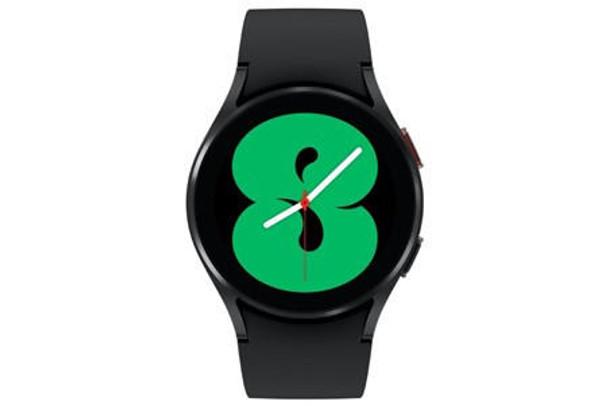 Back to School Tech Essential & Accessories
Expert also stock all of the tech essentials and computing accessories you need for a new term or school year including printers, charger accessories and laptop bags.
Make it easier to keep on top of all your assignments and print all of your important education forms, project work or thesis work with your very own at home printer. We recommend the Epson Expression Home printer XP-2200 which offers 3 in 1 printer settings so you can photocopy, scan and print with this affordable printer.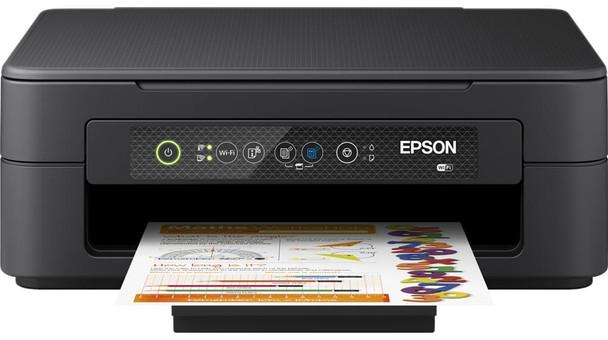 Stay powered up wherever you are with a box power charge hub which includes 5 USB ports so you can charge 5 devices at once from 1 wall socket. So you will never get stuck without a charging option in a classroom, library or at home again. Such a handy tech accessory to have in your laptop bag at all times and is now available at Expert for just €14.95.
Speaking of laptop bags, Expert Electrical also stock a range of quality laptop bags which are ideal for the new school year. A range of the Port Designs laptop bags are available on Expert.ie. The stylish Yosemite Eco Backpack is made from 58% recycled material and the rain cover is made from 90% recycled materials. Its compact and ultra-light design makes it very practical on the go, an ideal bag to transport and protect your laptop.
The Port Designs laptops bags start from €14.99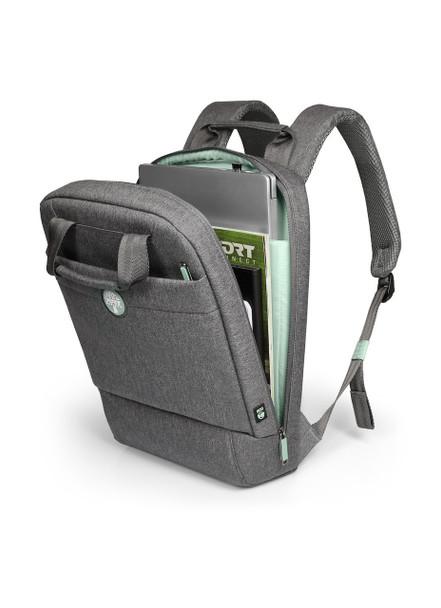 There are all of these and more back to school laptops, tablets, mobile phones and tech accessories available in our back to school range now on Expert.ie. We also offer all of your home and kitchen appliances that you will need to adapt to life in college accommodation including small appliances like kettles, toasters and coffee machines. Start your back to school shopping online now!
Recent Posts
Celebrate Halloween with your favourite kitchen appliances and make sweet treats and seasonal drinks …

We are proud to have selected AsIAm, Ireland's national autism charity as our charity partner.By wo …

It is that time of year again where we need to start preparing for a new school year. Whether you …