Valentine's Day is just around the corner and while traditional gifts like chocolates and flowers are nice, why not choose something more memorable this year. With a great selection of gifts and gadgets we have something for everyone and we want to help spread the love by offering Free delivery for February.
1. Spread a latte love this Valentine's Day
There's a lot of passion behind the process of creating the perfect cup of coffee from freshly ground beans to outstanding, intense, aromatic coffee varieties. Let your Valentine choose their favourite drink at the touch of a button with our selection of Coffee Machines.
2. Love is in the air
Make everyday a good hair day with a Valentine's Day gift from our selection of hair stylers, your Valentine can create flawless looking hairstyles perfect for February Date Nights.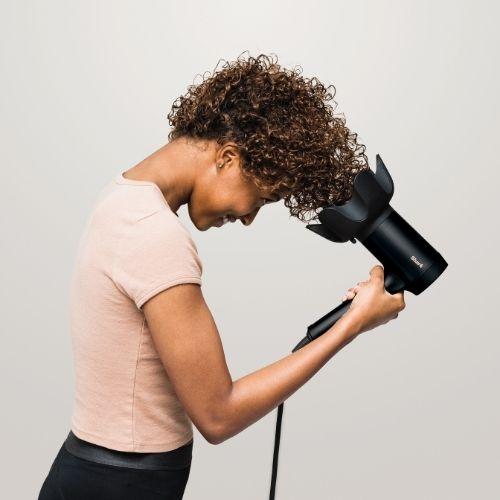 3. Get Hearts Racing
Wearable gadgets make for great Valentine's Day gifts that can be both memorable and useful with 24/7 heart rate monitoring which tracks your heart health over time and always displays your current heart rate, whether you're resting or exercising.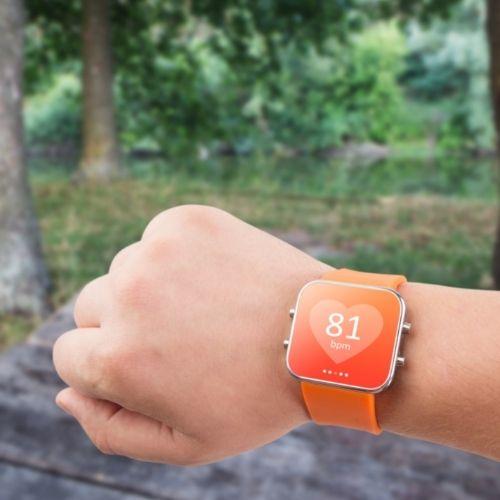 4. Breakfast in Bed
Bring a touch of romance to your kitchen and with the Pink Hearts Russell Hobbs Emma Bridgewater toaster perfect for making breakfast in bed. The premium stainless-steel toaster features an unashamedly pretty Pink Hearts design, to create the perfect match between style and design.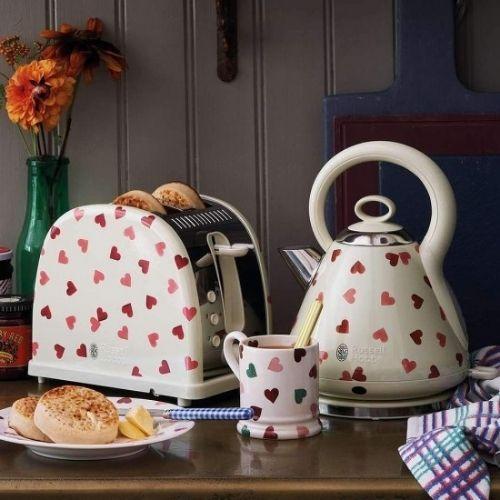 5. Movie Marathon
Create a memorable Valentine's Day experience with a movie marathon or Netflix and chill date night with a new projector from Expert.ie. All you need to do then is to connect to your phone or laptop, bring up your movie of your choice, buy your favourite treats and enjoy!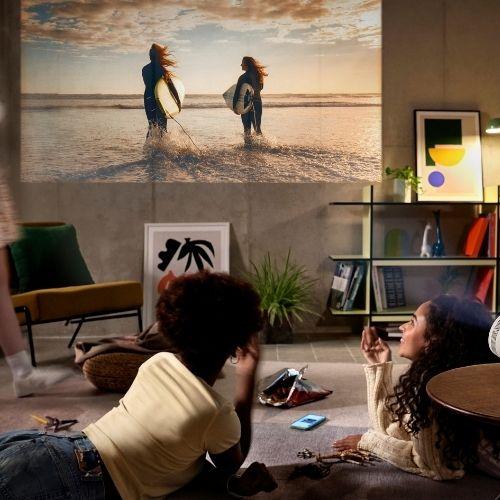 6. Hit the right note
If your someone special is a Music Lover, then headphones or speakers would make the perfect gift. Blow them away with the great sound from our selection of Bluetooth Speakers, or dust of your vinyl collection and play your favourite love song on a vintage style turntable.
7. Stay Connected
Gifting your loved one a new smartphone means you can stay connected with cute texts, talk for hours planning adventures and use the new phones pro grade camera to capture the moment the adventures turn into memories. Check out our range of smartphones on Expert.ie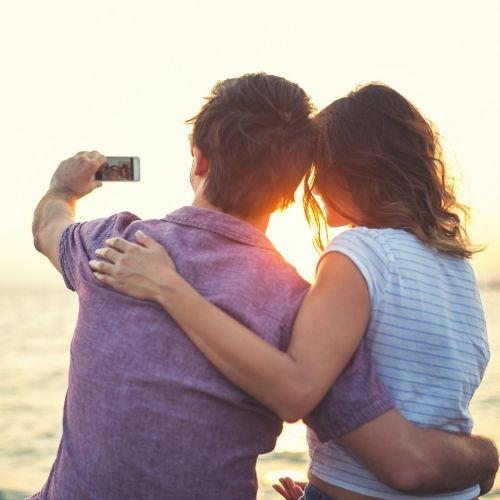 Recent Posts
Making a chocolate Easter egg is a fun and creative way to celebrate the Easter holiday, and it is …

The perfect gift for Mother's Day is a great way to show appreciation to the special Mum in your li …

An easy recipe for making perfect pancakes. Use the Russel Hobbs Fiesta Pancake Maker available …